ABOUT STOTT CONCRETE PUMPING
Founder Dean Stott started
his concrete pumping business in 1994
Our Story and Philosophy
Founder Dean Stott started concrete pumping in 1994, purchasing his own pump in 1998 and since then, he has never looked back. Today, he can offer his customers a choice of pumps to hire from his small fleet.
Our aim is to ensure all of our customers receive the best possible service, day in and day out, using the fleet of pumps we have available. Our focus is always on our customers and what they need.
Our philosophy is 'you don't need to be the biggest to be the best'. With our trusted team behind us we know the business is in safe hands and ready to move forwards responding to every challenge.
Mobile Pumping Specialists
Stott Concrete Pumping have over 26 years' experience in the Concrete Pumping industry and specialise in Mobile Concrete Pump Hire, supplying pumps for projects across the North West, including Lancashire, Manchester, Liverpool, Leeds, Lancaster, Stoke-on-Trent, Wrexham, Wales, Huddersfield and beyond.
Over the past two decades of concrete pumping, we've been involved with numerous schemes. Pumping in locations such as factories, sewage works, rail works, airports, domestic and commercial builds, bridges, motorways and piling works.
Certified Experience
CPCS Accreditation
All our operators hold a CPCS card.
The Construction Plant Competence Scheme ensures all operators have the skill and knowledge to safely and efficiently operate our concrete pumps to the highest standard.
Our team of operators have over 80 collective years' experience and attend annual medical assessments.
We deliver a safe and efficient service every time.
FREE no obligation site visit
When you contact us by mobile to discuss your requirements, you will get through directly to the owner of the company, Dean Stott.
Dean has the knowledge and experience of working on concrete pumping projects of all sizes and industries. He is a very 'hands on' general manager and is committed to ensuring you receive a safe, sufficient and reliable service. Most importantly, providing advice to help customers select the right pump for the job and offering the best service at an affordable price.
We complete a FREE no obligation site visit whenever it is needed.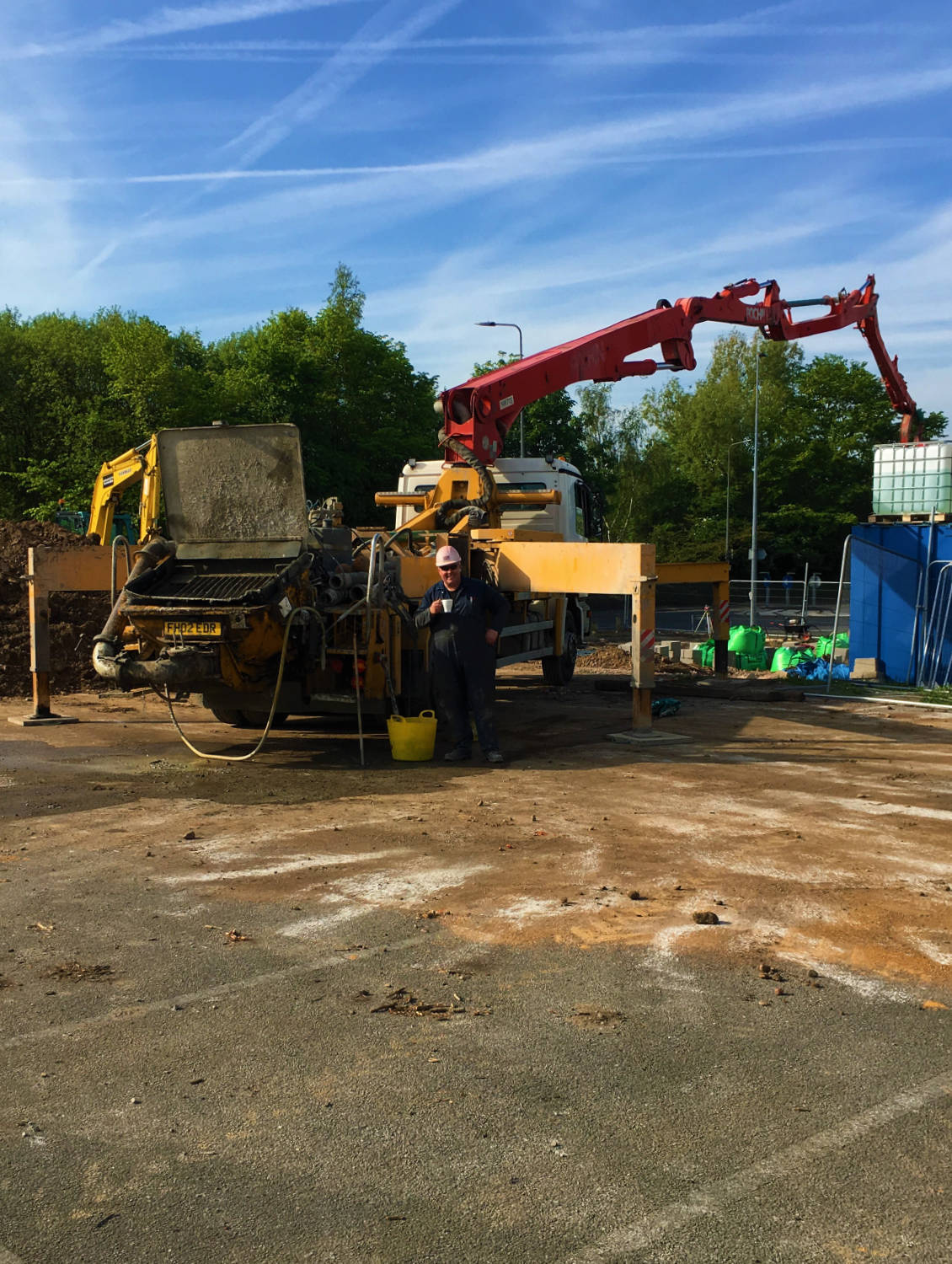 Dean Stott
Director
Stott Concrete Pumping, Mobile Pump Hire, Wigan, Liverpool, Leeds, Stoke, Manchester, Lancashire, North West, Wales, UK